The Stashi Yarn Van LLC's Weekly Digest
The Stashi Yarn Van LLC's Weekly Digest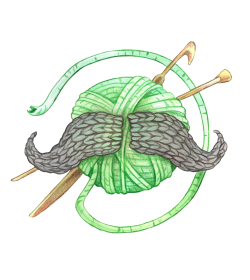 by Stephanie Stassi on January 13, 2021
Greetings everyone! Even though it will be evening by the time all y'all read this, I am typing it at 3:30 AM because I simply cannot sleep. Each day the business is becoming more and more real and I cannot wait to get the van rolling this March! So drum roll please for the Insomnia Edition as I listen to prog-rock to lull me to sleep!
I'm going to kick this off with a couple of announcements:
This Week's Featured Yarn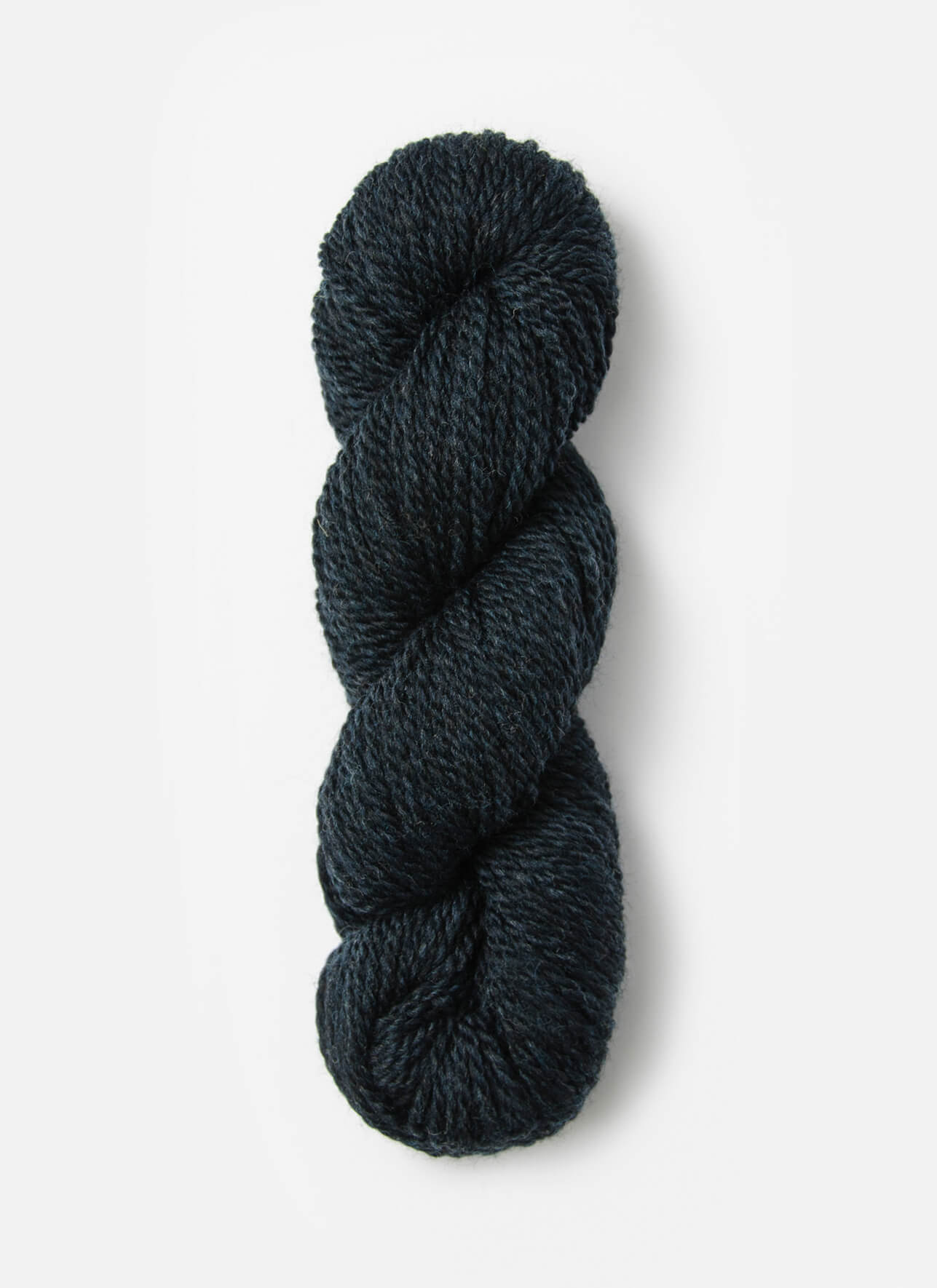 Pictured in "Midnight Sea", Photo from Blue Sky Fibers

Blue Sky Fibers Woolstok 50g
Woolstok is a soft, worsted weight yarn made from the wool of Peruvian Highland Sheep. This lofty yarn has fantastic stitch definition which lends itself to a plethora of projects. It's easy to work with and comes in a rainbow of colorways - making it ready for bold statement pieces, marling, and stranded colorwork! As of today, there are 19 different colorways of this fantastic yarn on the website for your stitching pleasure. Each skein is 123 yards per 50g, at $8 a skein. See below for pattern ideas and project inspiration.



1) Up first is Jane Veitenheimer's Janesville Jacket. This effortless yet chic layering piece is ready to carry you from the first chills of fall to the thaw of spring! It requires 6 hanks of the main color and 3 hanks of a contrast color.


2) Francoise Danoy's Taniko Colorwork Cowls is up next! This pattern (where you get to choose your own stitch patterns to make your own unique Maori inspired cowl) takes two hanks to complete. However, you can always add bits of numerous skeins in order to make it as colorful as you would like!


3) Last but not least, here's Eweknit Toronto's Muskoka Shawl! This shawl is perfect for year-round wear from chilly summer evenings to cold winter days. It's also quite eye-catching with its geometric motifs and eyelet pattern. This pattern takes 4-5 hanks of Woolstok, depending on how many contrast colors you would like to have.
That's All Folks!
Now I will count sheep and hopefully catch some ZZZ's....