The Stashi Yarn Van LLC's Weekly Digest
The Stashi Yarn Van LLC's Weekly Digest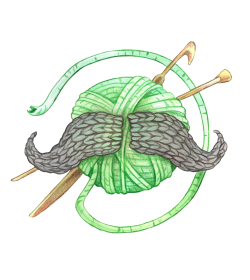 The "New Year, New Newsletter" Edition
by Stephanie Stassi on January 18, 2022
Hey there everybody! Long time no see newsletter wise. I hope this newsletter finds you well. If you have been following our Instagram or Facebook accounts (which I recommend you do in order to stay up to date on all of Stashi's latest news) Stashi celebrated it's one year anniversary in December! I once again would like to thank you all for helping this small business reach that goal-especially since it wouldn't exist without your support and patronage!
This Week's Featured Product
Stashi's "Drop-In" Knitting Classes
I am pleased to announce Stashi's newest offering, our "Drop-In" Knitting Classes! Think of it as drop in yoga, but for knitting. Want to learn how to knit but do it at your own pace without signing up for a 3 consecutive weekly classes? Need some help with a stubborn project that you currently have in "time out"? Did you a mistake that you need an extra pair of eyes to help fix? Do you desire more guidance as you get the basics of a new technique? Then Stash is here to help!

Our drop in knitting classes will be on Monday night's from 6-8 pm at Blue Bee Cider, and the first session is Monday February 7th! These classes are designed to have people working on different projects in the same class- that way you can learn some other neat tricks based on what your peers are doing. ;)

Read on for pattern recommendations for those looking to learn the basics of some new techniques! This is merely the first installment. Part 2 will be in the next Newsletter!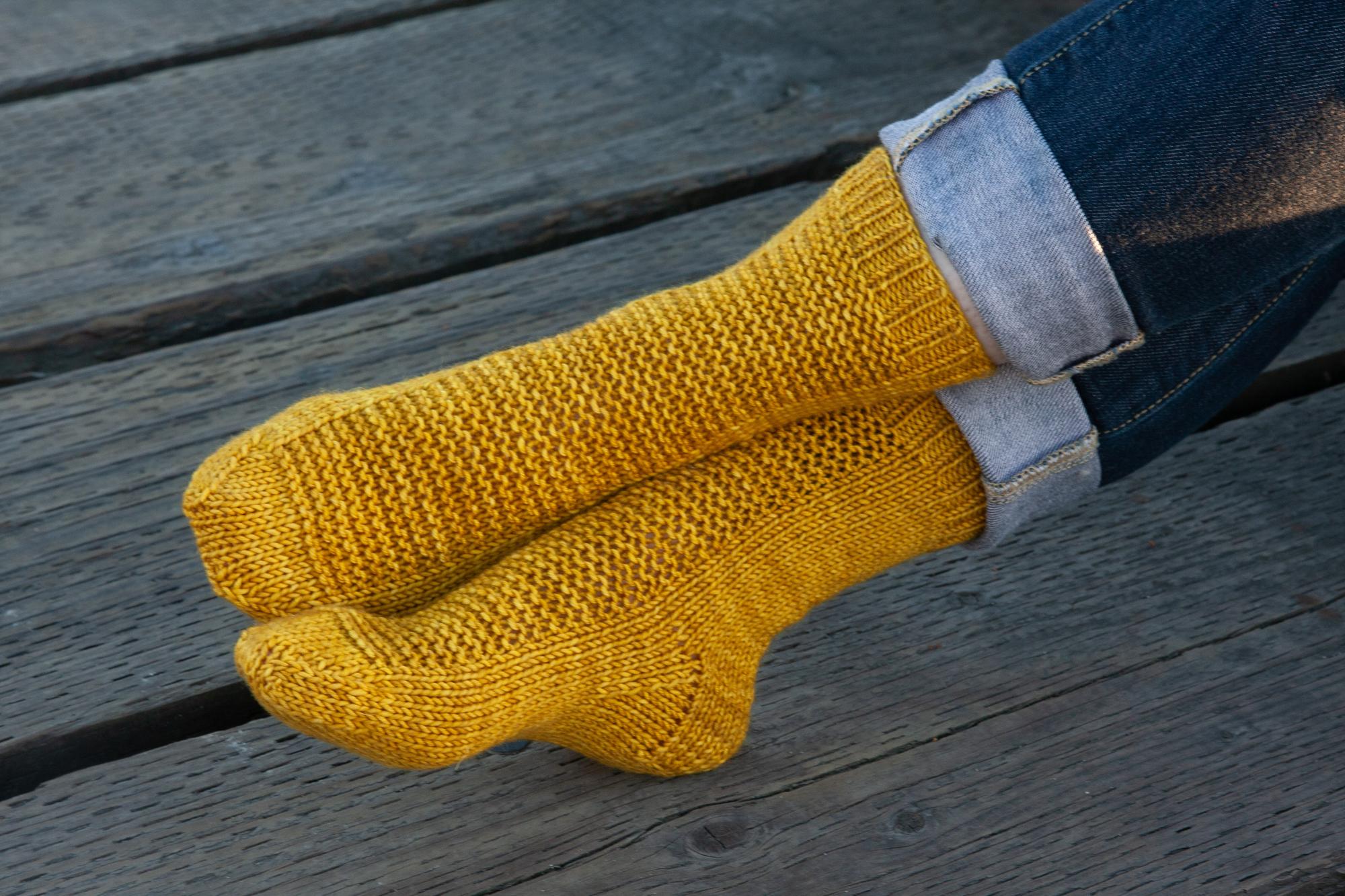 For those seeking to learn the basics of Socks- then I definitely recommend the Rye Light pattern by Tincan Knits! It's a great first sock with a purl ridge panel to break up all that stockinette, and it has clear instructions for every part of the sock- which makes it perfect for staying on track outside of class. The original pattern calls for fingering weight yarn (making it perfect for our Fern and Sunday bases) there is also a worsted weight version for those craving bigger needles and maximum coziness (and perfect for Woolstok or any of our Fingering Weight bases held double)!


For those seeking to learn cables, I highly recommend Jared Flood's Cinder Scarf! It's cozy, great to learn the basics of left leaning and right leaning cables, and would knit up excellently in our Fritidsgarn!
For those seeking to learn slip stitch colorwork, Dawn Barker of Barker Wool's Fairlight Shawl (please note this link is to Ravelry)! This beauty is made with 2 skeins of Fern with One skein of Gossamer (though you can easily substitute Sunday and Tynn Silk Mohair for equally beautiful results)!




That's all folks! Until next time, stay Stashi!